Your Trusted Family Doctors in Goonellabah
We aim to build a healthier community and provide compassionate care for every generation.
Goonellabah Medical Centre
Healthcare at Goonellabah Medical Centre
At Goonellabah Medical Centre, we understand the importance of building strong doctor-patient relationships. We believe in taking the time to listen to your concerns, answer your questions, and develop personalised treatment plans that align with your health goals. Whether you require preventive care, chronic disease management, or specialised medical services, our experienced staff are here to guide you every step of the way.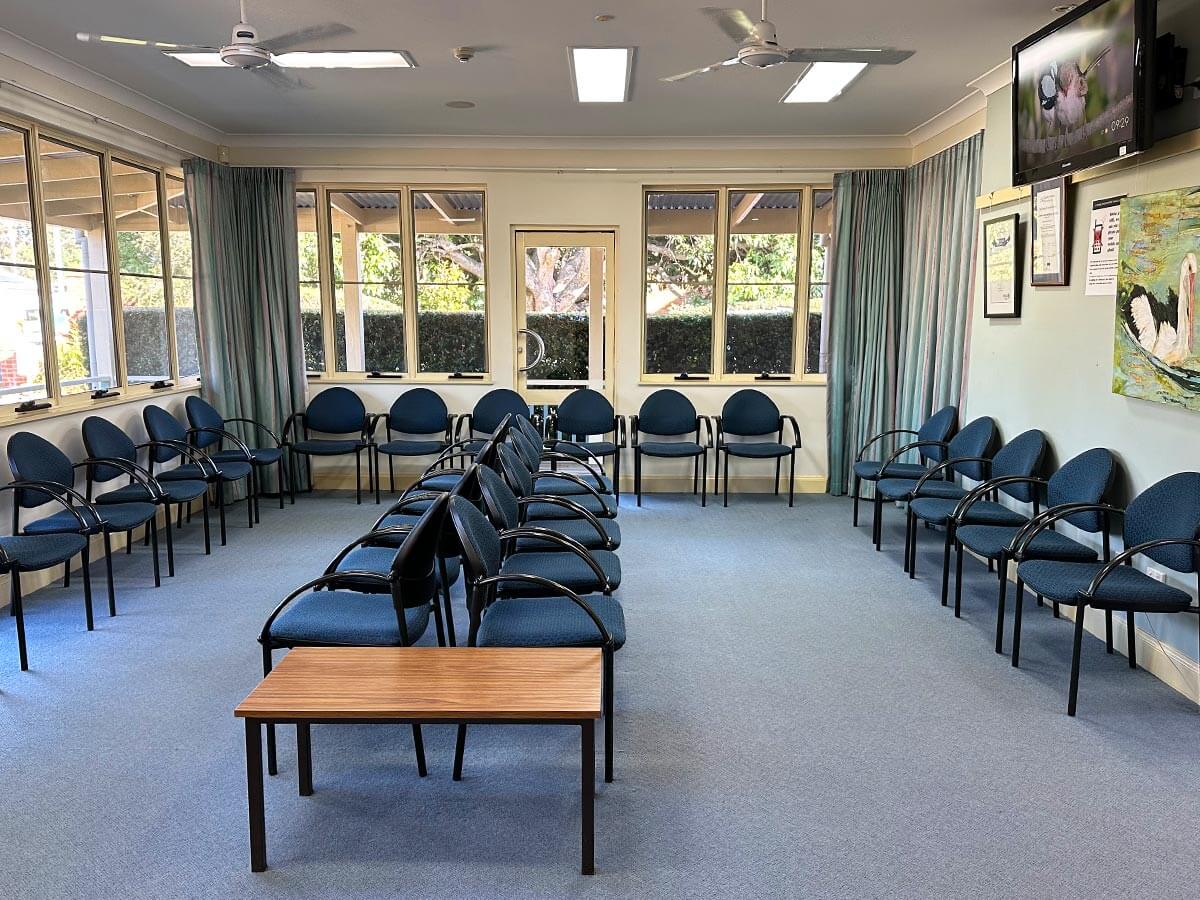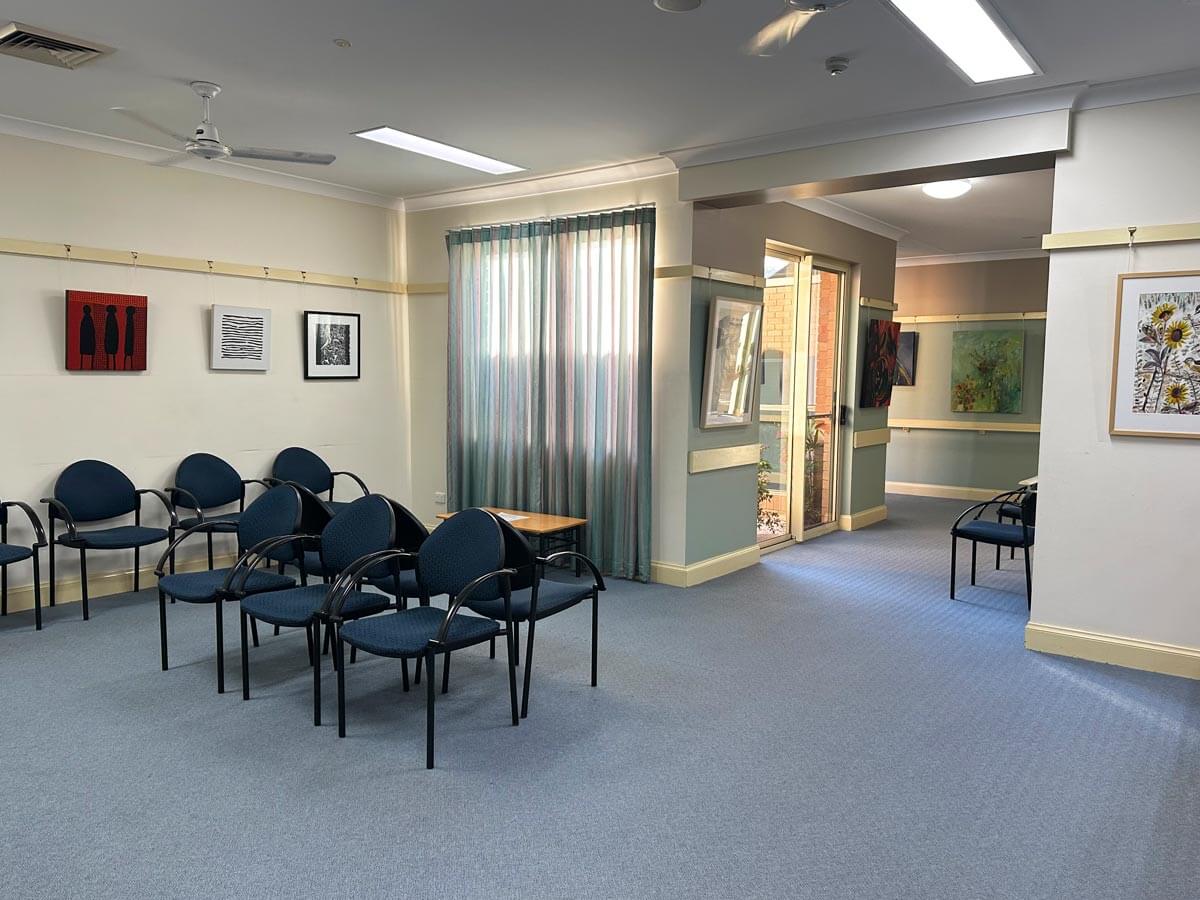 Comprehensive Family Healthcare
Local Health Professionals
We are dedicated to providing the highest standard of medical care, personalised to meet your unique needs. Our experienced team of healthcare professionals is committed to your well-being, ensuring that you receive compassionate and expert care for a wide range of health concerns. Whether you require a routine check-up, specialised treatment, or guidance on maintaining a healthy lifestyle, we are here to support you every step of the way.
Booking appointments online
Can I book my appointment online?
Appointments with Dr David Glendinning (current patients only) and Dr Robert McWilliam can be booked online.
MyMedicare is a new patient registration model to enable better continuity of care for the patient with their general practice, GP and primary health care teams.
Sullivan Nicolaides Pathology is one of Australia's largest and most respected diagnostic testing laboratories. Their collection room is located in the same building as Goonellabah Medical Centre for your convenience.